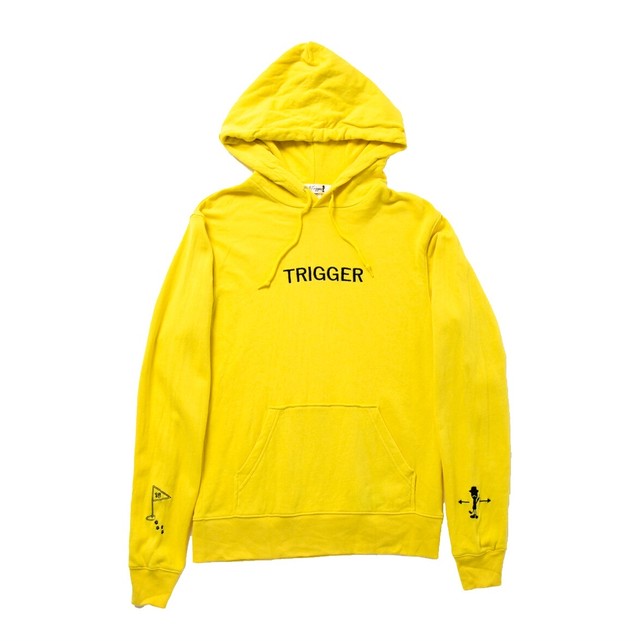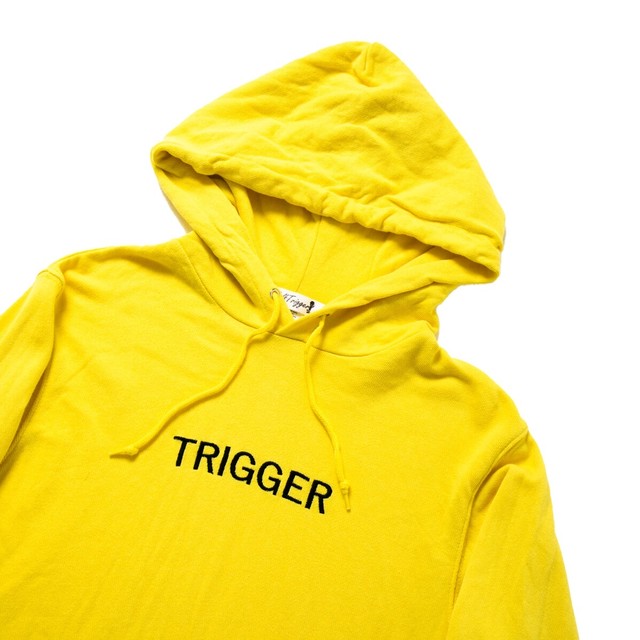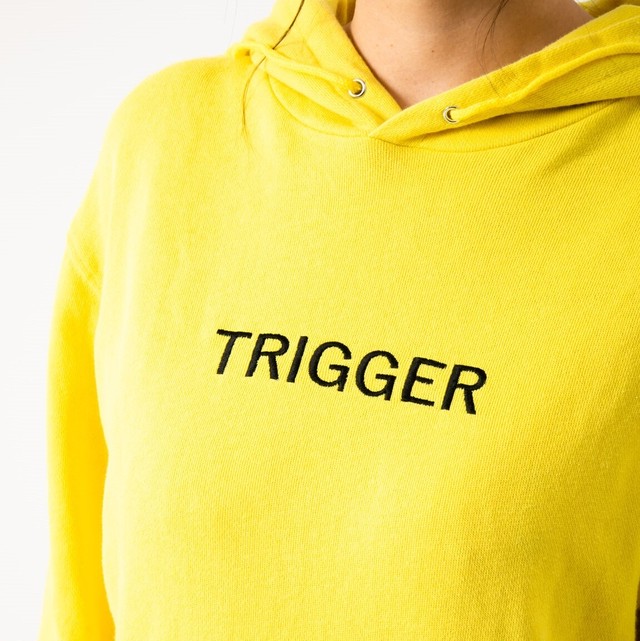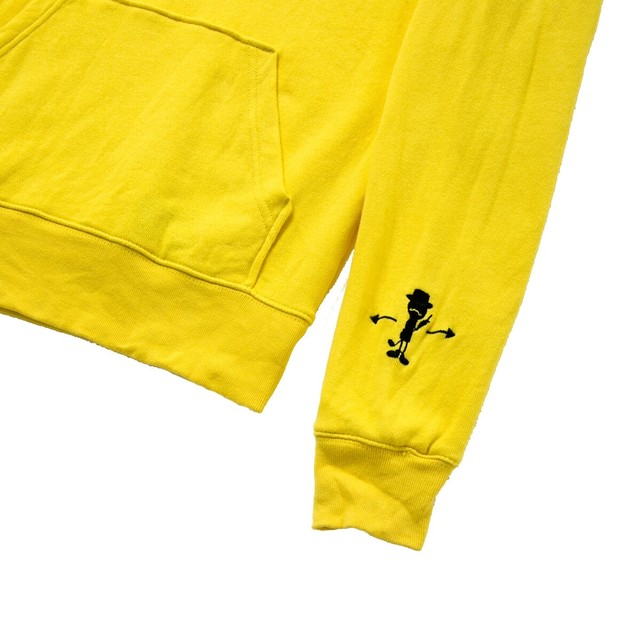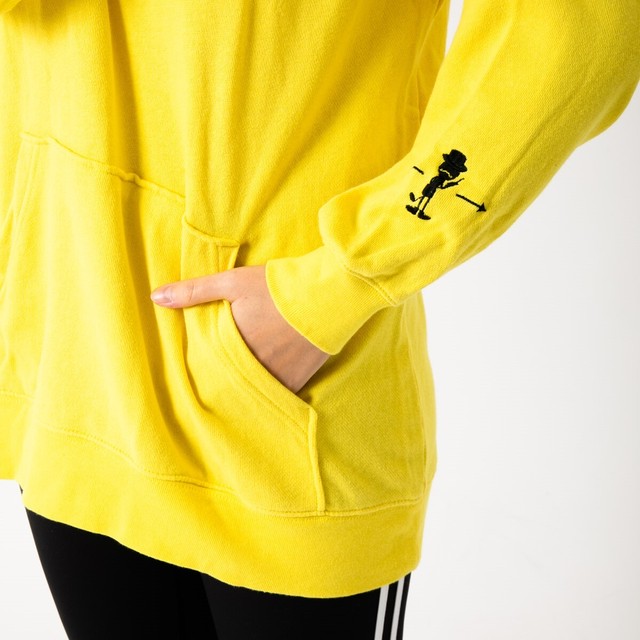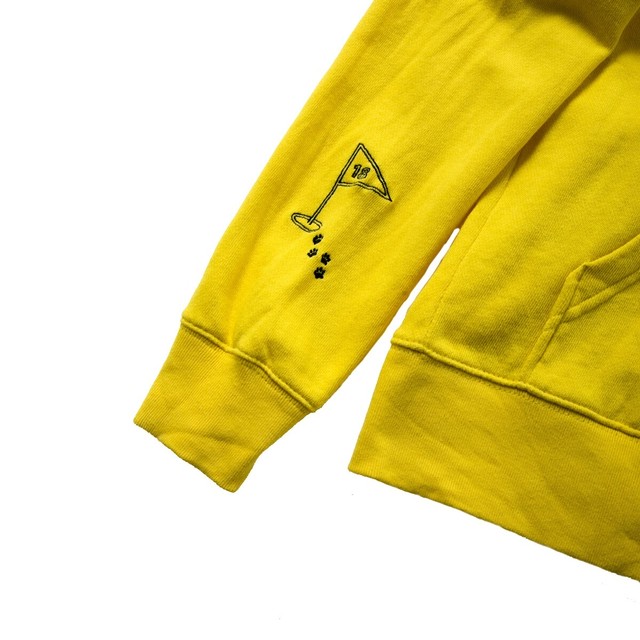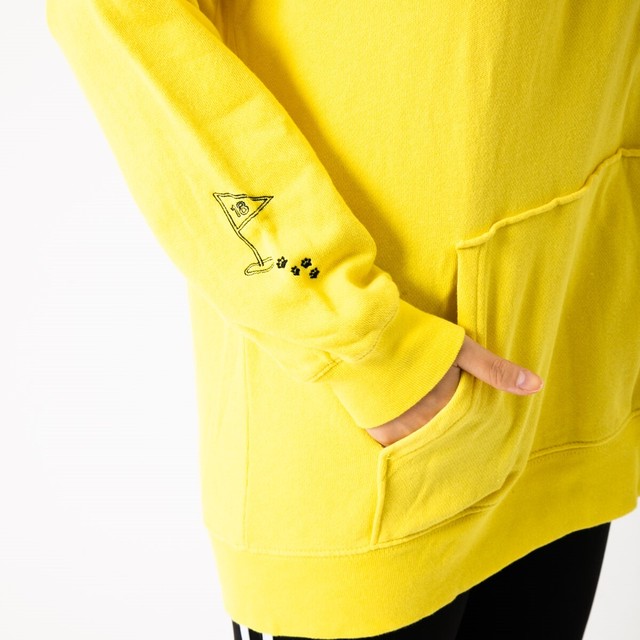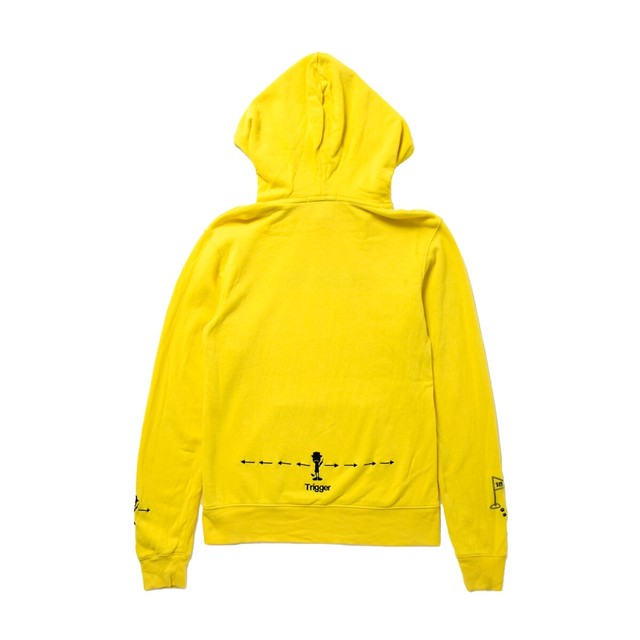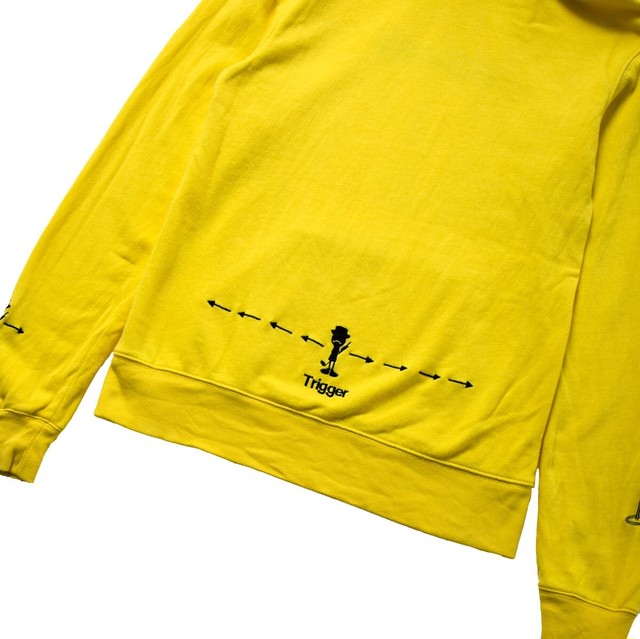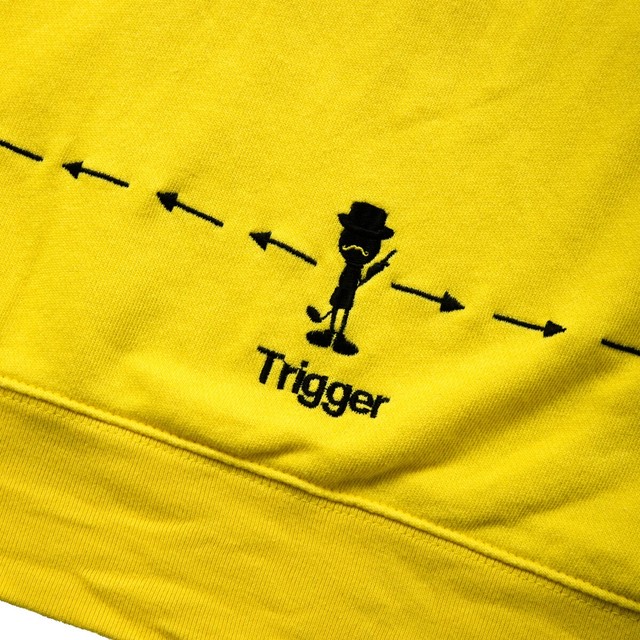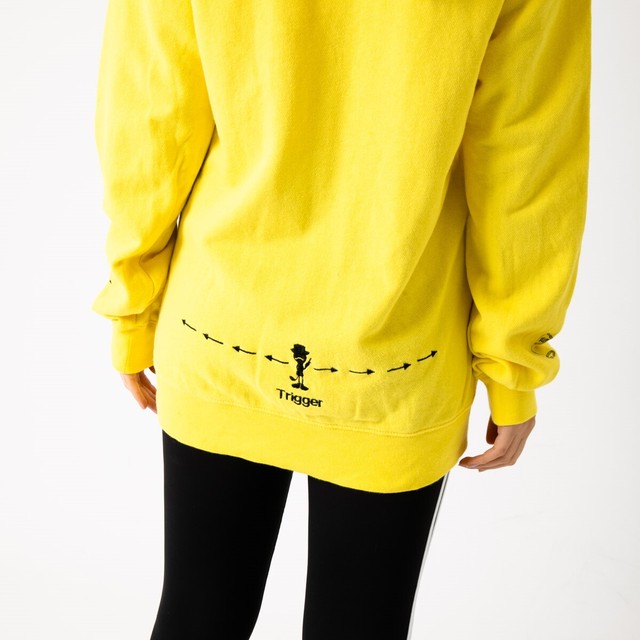 【キッズ】GOLF TRIGGER ゴルフトリガー キッズサマーフーディー KIDS SUMMER HOODED Yellow×Black
Japan domestic shipping fees for purchases over ¥15,000 will be free.
Shipping fee is not included. More information.
Size 140/150
Color : Yellow×Black
8.4 oz material: 100% cotton
8.4オンス裏毛(綿100%)

なめらかな気心地の薄型フーディー。
オールシーズンに使えます。
真ん中に「TRIGGER」のビッグ文字ロゴ。
バックの裾にはGolf Triggerのオリジナルロゴ刺繡。
右袖にピンとある動物の足跡。
左袖にGolf Triggerの定番ロゴ刺繡。
かっこかわいくお洒落感のある見た目。

This fabric is thin and smooth to the touch for all seasons.
Big letter logo of "TRIGGER" in the middle.
Golf Trigger's original logo embroidery on the back hem.
Animal footprints with a pin on the right sleeve.
Golf Trigger's classic logo embroidery on the left sleeve.
It looks cool and fashionable.
Reviews

(7)

Shipping method / fee

Payment method