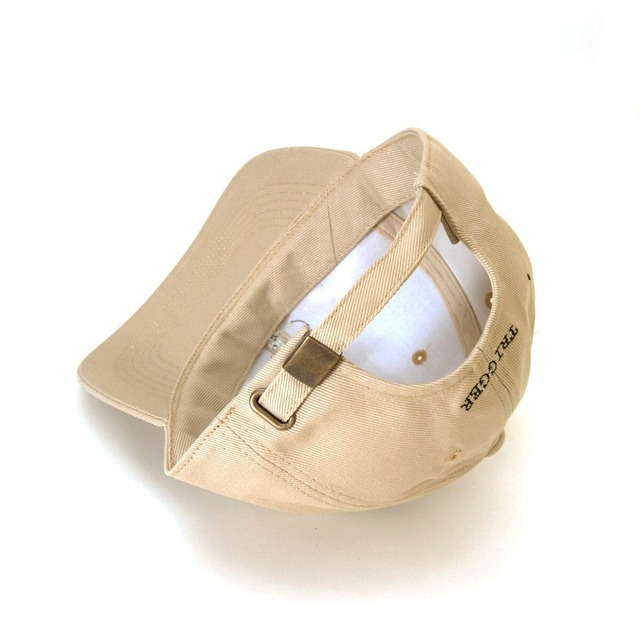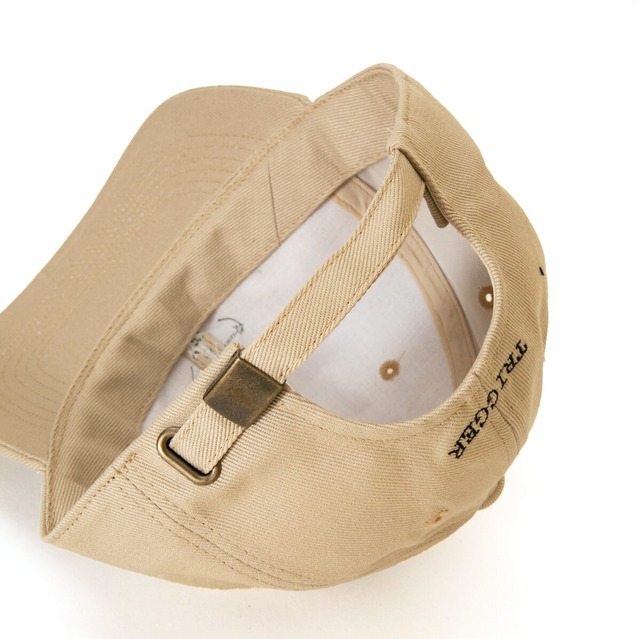 GOLF TRIGGER ゴルフトリガー ベージュロゴキャップ BEIGE LOGO CAP
SOLD OUT
Japan domestic shipping fees for purchases over ¥15,000 will be free.
Shipping fee is not included. More information.
Sex:Unisex
Size:FREE(58~)
Color : Beige
Material:Cotton 100%

シンプルなデザインで浅めの作りと長すぎないつばが被りやすいトリガーキャップ。

サイズアジャスターが付いているので男性/女性/キッズに対応可能。

オールシーズン使える素材。

ひとつ持っておけば街やゴルフでも幅広いシーンで使えます。

後ろはサイズアジャスターで出来ていてファッション感度が高く、普段のカジュアルスタイルからゴルフウェアしとしてもオススメ。

A trigger cap with a simple design that is low profile and not too long brim.
It is adjustable for men / women / kids.
The Material for all season.
You can enjoy it in golf courses and town.
Reviews

(7)

Shipping method / fee

Payment method
¥4,620 tax included
SOLD OUT